Products
Call us about our range of Marine Safety equipment - Life Rafts, life jackets, Flares etc

Sales and servicing of Zhenhua & SeaAir liferafts


Marine Industry Partner
Call us to discuss your requirements.
PropGuard is a product developed from extensive research into accidents and injuries involving outboard motors.
Transport and Marine Ltd is proud to be a distributor for Propguard in Hawkes Bay.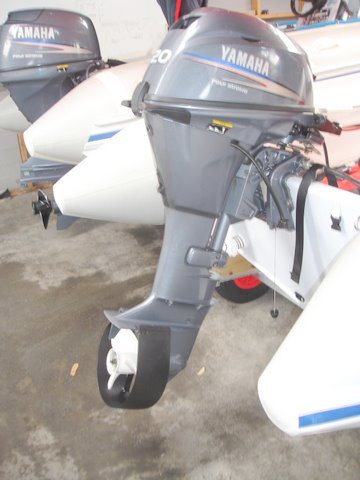 PropGuard has been developed to assist in the:
Protection of swimmers and divers in the water
Prevention of rope entanglement
Protect propeller when used in and around rocks and other underwater hazards
Allowing for safe operation in shallow water
Give protection to family and friends against serious injury when using an outboard motor
PropGuard is supplied with attaching screws, allen key and simple instructions for easy installation.
PropGuards are available in various sizes to suit outboard motors from 2hp to 50hp.
PropGuards are available for larger motors upon request.
PropGuards are Powder Coated black for extra protection against the elements.
This email address is being protected from spambots. You need JavaScript enabled to view it..